Home
Main content starts here, tab to start navigating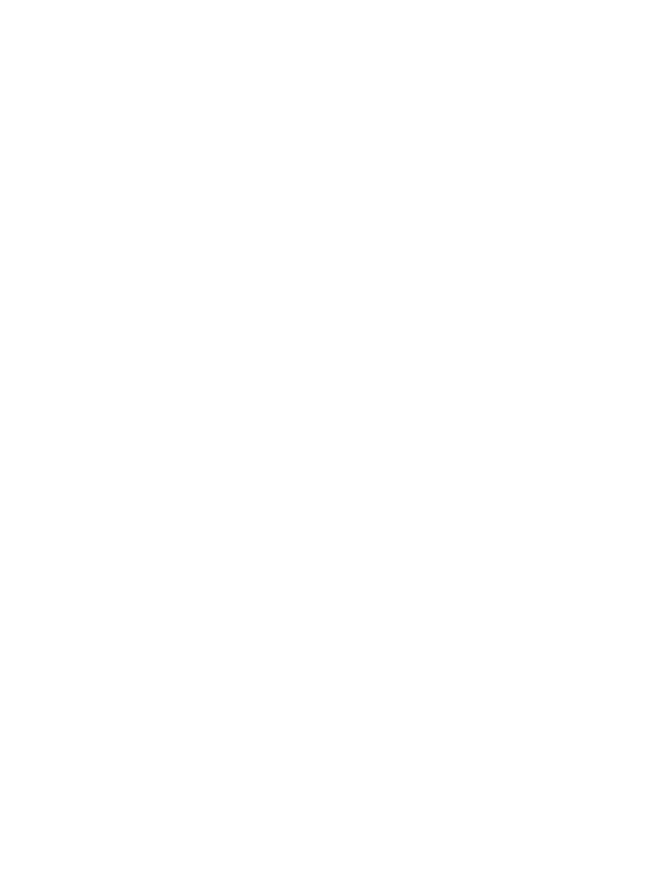 Slide 1 of 7
Slide 2 of 7
Slide 3 of 7
Slide 4 of 7
Slide 5 of 7
Slide 6 of 7
Slide 7 of 7
Merchants & Advocates of Great Beer
Top Hops is a unique beer obsessed hybrid --We're a tasting bar meets craft and import bottle shop meets classroom with a flagship location on Manhattan's LES plus two satellite locations. It's the kind of place where seasoned beer geeks can share their enthusiasm and new craft beer fans can learn a bit more about the magical combination of hops, yeast, barley and water. More than a bottle shop, more than a craft beer bar, Top Hops is a celebration of beer, and the good people who brew it.
Our shop is located directly across from the Tenement Museum on Orchard Street. Our environment is simple and cozy, with space to browse over 700 bottles and cans from around the world. Join us at our tasting bar where you can sample a flight of freshly poured beer, try out a bottle from the fridge, all while enjoying some beer friendly local bites. We will happily fill up a growler of fresh beer for you to take home to enjoy later. Bring it back and fill it up anytime. Or try one of our new crowlers, a can filled with fresh beer, ideal for your next picnic.
Top Hops offers more than just great tasting beer. We host a wide range of educational events, book signings, brewmaster visits and food pairings. We foster appreciation for the craft and history of great beer. We are merchants AND advocates.
The Tops from Ted:
A Seasonal Beer Offering, Specially Selected for You.
Welcome to The Tops from Ted, a beer subscription service which we've longed to offer for some time. Another 2020 silver lining designed to expand your beer horizons and inspire your palate.
Love Beer? Want To Learn More About It?
School is always open at Top Hops. Reach out if you're interested in one of our Private Tasting Events, the perfect way to bring together colleagues, clients or friends & family.
Learn more